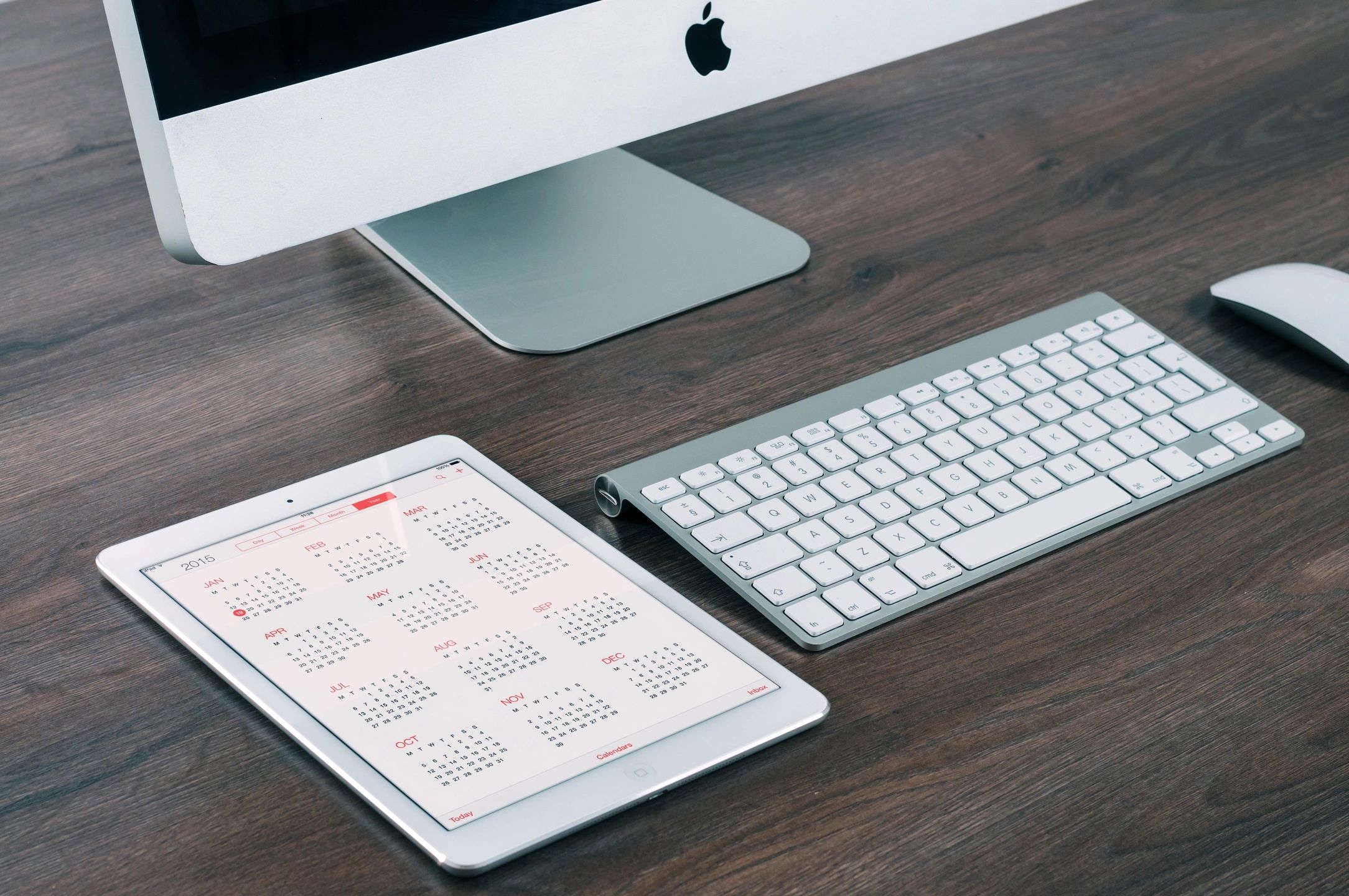 About Wampler & Associates LLC
Wampler & Associates, LLC was founded in 1995 when Eric Wampler started the business as a sole proprietor.  Initially, Eric started the business to provide quality tax and accounting services to friends and family.  As word of mouth began to spread, Eric operated the business part-time venture and focused on individual and corporate tax returns, business consulting and general accounting / bookkeeping services for small businesses.  The business continued to thrive and grow over the years into a full-time venture for Eric, and it has now grown into the firm of Wampler & Associates, LLC.
Meet the Team
Our values, culture and drive start at the top.  Wampler & Associates is simply Eric Wampler's vision come to life.
Eric J. Wampler, CPA, CGMA
Founder & President
Eric Wampler serves as the President of Wampler & Associates, LLC.  He is very hands-on with all aspects of the business and is instrumental in the growth of the organization.
Eric draws upon the combination of over 30 years of business / operations experience which includes 25 years of public accounting and 21  years of corporate finance (17 years of which were serving as dedicated outsourced financial services, outsourced CFO / Controller services for a number of our business clients).
Prior to focusing his attention on Wampler & Associates and it's clients, Eric served as Chief Financial Officer (CFO) / Vice President of Finance for Indeliq, Inc., where he was instrumental in building and managing the financial operations of the company since it's inception (start-up software , technology consulting and e-Learning company carved out of Accenture).
Before being recruited to join Indeliq's management team, Eric served as a key member of financial management for three of W.W. Grainger's start-up digital businesses;  Grainger.com, Material Logic and OrderZone.com.
Prior to helping build Grainger's internet presence, Eric had a successful and accomplished career in public accounting where he was associated with two prominent Chicago based firms at the latter of which he was in charge of their non-profit and benefit plan practice.
For his entire career, Eric has really enjoyed working with a variety of clients and prides himself on providing the highest level of customer service and value.  Eric has also enjoyed working with a number of start-up businesses.  He is expert in helping them create a solid foundation on which to build upon;  including everything from entity selection building the accounting system, financial and administrative policies, procedures and controls to managing the overall financial health of the organization. Eric considers his work helping start businesses and shepherding them from a financial perspective through growth and success to be his true passion.
Eric is considered an expert in the area of exempt organizations including (but not limited to) Taft-Hartley / Labor Unions, Common Interest Realty Associations, Health & Welfare Benefit Plans, Public Charitable Organizations, Private Charitable Foundations and Religious Organizations.
Eric holds the designations of Certified Public Accountant (C.P.A.) and Chartered Global Management Accountant (C.G.M.A.) as well as a Bachelor's of Business Administration (B.B.A.) in Public Accounting from Loyola University – Chicago.
Eric is a member in good standing of the American Institute of Certified Public Accountants (AICPA), the Illinois CPA Society (ICPAS) and the International Foundation of Employee Benefit Plans (IFEBP).
***********************************************************************************************
Client Comments / Quotes:
Each of the following quotes were posted to Eric's LinkedIn profile by his clients:
"Eric is a detail oriented accountant who doesn't lose sight of the big picture. If something is not possible or plausible, Eric doesn't tell me "no" or why something "can't" be done, but rather he tries to get to focus on my ultimate goals and how to achieve the best and closest results possible. Eric has a unique mix of both public accounting and corporate finance/accounting experience that allows him to see both sides of the equation and help make sure the numbers aren't only right but that the information that I receive as a business owner is information that empowers me to make better business decisions. I value Eric's expertise in both my business and personal accounting and financial matters."
***********************************************************************************************
"I have known Eric as an expert financial and accounting professional for several years prior to selecting him to do all of my personal and business accounting work. Eric has been doing all of the tax reporting for my family including out of state estate as well as charitable foundation filings. Over the years I have recommended Eric to others and have had nothing but glowing results. I seek his expert opinion whenever it comes to financial decisions. To the point that I have my investment advisor talk directly with Eric at times."
Next Steps…
Finances are about taking control of your life and knowing you are working hard for a better future. Call us today and get your money working for you. Call 847-573-3265 or click the button to the right today!