ACCOUNTING SERVICES
Wampler & Associates provides the following accounting services to a variety of clients:
* Audits, reviews and compilations
* Bookkeeping and write-up services
* Personal financial statements
* Financial projections and forecasts
* Internal control design and implementation
* Financial system set-up and implementation
* Payroll and Payroll Taxes
We believe in the combination of financial expertise and the utilization of technology to efficiently provide accounting services to our clients.
PAYROLL PROCESSING
Wampler & Associates provides self-service payroll and full-service payroll services to small and medium sized companies across the USA.
Full Service Payroll – we process payroll and payroll taxes.
Self Service Payroll – Clients are able to take varying degrees of responsibility for processing payroll. Our clients can do anything from just entering the hours worked to processing the entire payroll. Wampler & Associates will monitor payroll and provide assistance as needed.
Hybrid Payroll – Clients process some aspect of the payroll, such as entering hours worked, commission payments, bonuses, entering employee data, etc… while Wampler & Associates will monitor the payroll, process payroll tax payments, process payroll taxes and more…
OUTSOURCED ACCOUNTING AND FINANCE SOLUTIONS
Business Process Outsourcing (BPO) is today's leading area of business growth. Many organizations are now outsourcing vital business functions such as training, accounting, human resources, marketing, and many others. Wampler & Associates specializes in providing the three following types of outsourced services:
• Outsourced CFO / Controller:
Most businesses need the input and expertise provided by a seasoned Chief Financial Officer (CFO) or Controller but it simply does not make fiscal sense to bear the significant salary burden of a full-time or part-time financial executive. This is where Wampler & Associates, LLC and specifically Eric J. Wampler come in. Mr. Wampler has served and currently serves as the top financial executive for a number of organizations. This allows the organization to benefit from Eric's vast and varied experience and knowledge while only having to pay for the time that they actually need such services and expertise. Trusted advice and expertise is always only a phone call or email away.
•Accounting for Small Businesses
Many businesses do not need to bear the burden of full time, experienced accounting personnel, but they do need varying levels of service. Wampler & Associates helps businesses that need anywhere from a few days of help per quarter to several days per month. This allows small business owners a significant amount of flexibility while maximizing the efficient utilization of capital.
• Outsourced Internal Audit Function
Due to increased compliance and auditor independence issues raised by Sarbanes-Oxley, many corporations are no longer able to leverage their Public Accounting firm to assist with the internal auditing function. While many organizations have either built a new internal audit department from the ground up or vastly expanded their rather small independent audit departments.
For many companies these actions are cost prohibitive, and these companies have elected to outsource their internal audit function. This preserves the independence of the audit function, maintains the controls and expertise provided by an internal audit department without having to add a large number of full time personnel to the company roster. Over the past few years, Wampler & Associates has utilized its vast external audit experience to provide this outsourcing of internal audit service to a number of clients.
• Human Resource Management
While small businesses frequently do not have the need for full-time human resource personnel, employee issues often generate the highest risk exposure. Wampler & Associates has experienced HR experts that are available to our clients on an as-needed basis. This allows our clients to have the benefit of HR personnel without bearing the burden of their cost.
We also assist with the preparation Employee Handbook and Policy Manuals and other essential documentation.
TAX SERVICES
• Ever-changing tax laws coupled with increasing individual wealth make effective tax planning a necessity. Wampler & Associates has the necessary expertise as it pertains to income, sales & use, gift and payroll taxes.
• Wampler & Associates provides a wide variety of tax services to our individual, corporate, partnership and fiduciary clients that includes tax planning, tax preparation, estate planning, benefit plan services, and representation before various taxing authorities.
• Our goal is to minimize your tax liability both now and in the future with proper tax planning and accounting practices. The bottom line is that we leverage our expertise to keep more of your hard earned money where it belongs – in your pocket.
CONSULTING SERVICES
Business Consulting
Wampler & Associates offers a full range of business consulting services which include:
•Start-up services (see "Start-Up Services below) to help build your idea into a operational and fully functional business
•Integration of the financial and operational business functions to improve profitability
•Project management services
•Design and coordination of pension and profit-sharing plans
•Implementation of payroll and benefit service providers
•Technology improvement to enhance and grow business efficiently and strategically
Business Start-Up Services
Let us help you set up your business entity. Our basic package includes:
•We prepare filings to establish your business entity (usually LLC or Corporation)
•Application for Federal Identification Number
•Application for State Unemployment Number, if applicable
•Set-up general ledger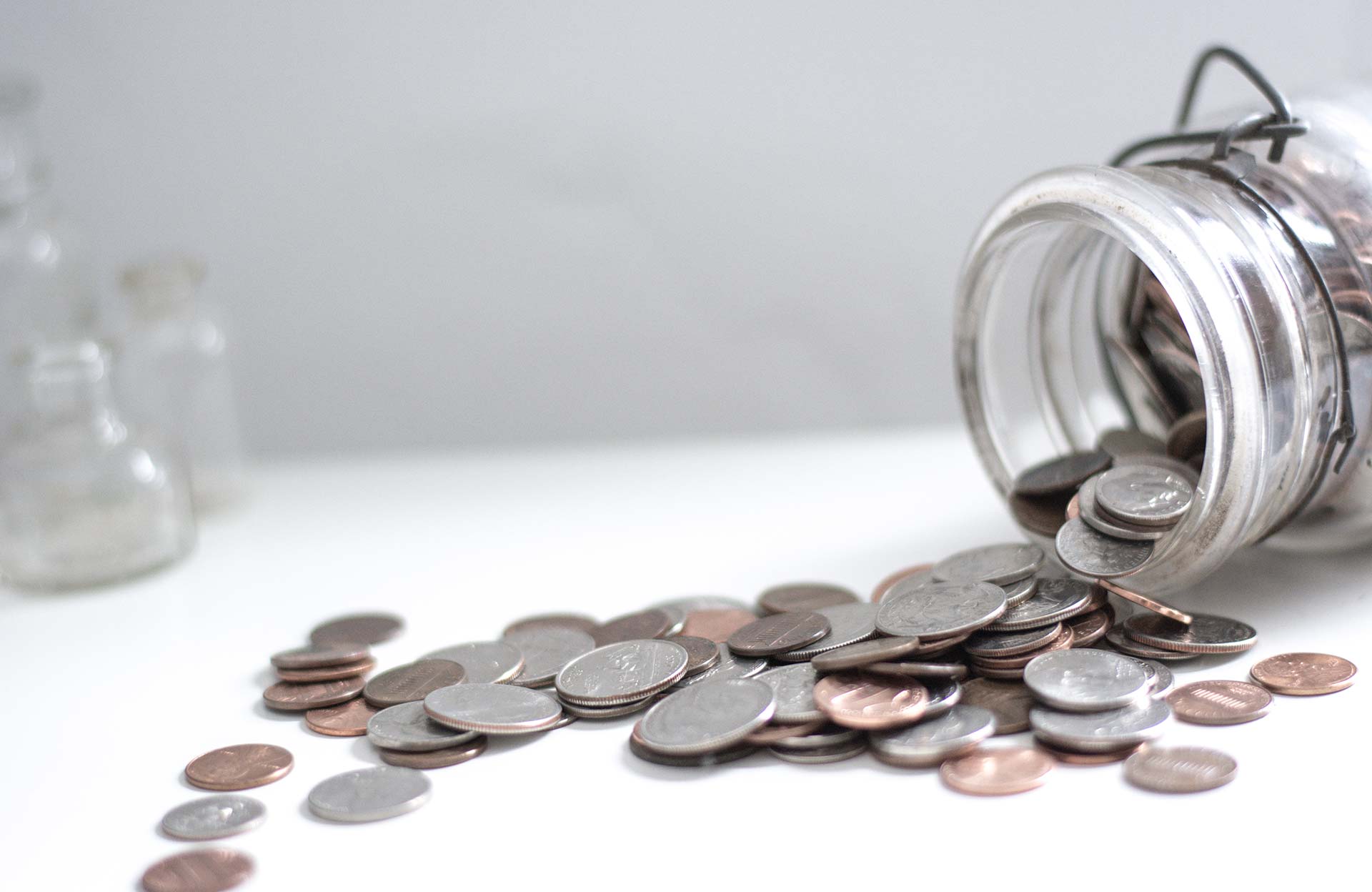 On your side
Have Wampler & Associates LLC by your side and helping you achieve your goals.
Next Steps…
This is should be a prospective customer's number one call to action, e.g., requesting a quote or perusing your product catalog. Call to Action